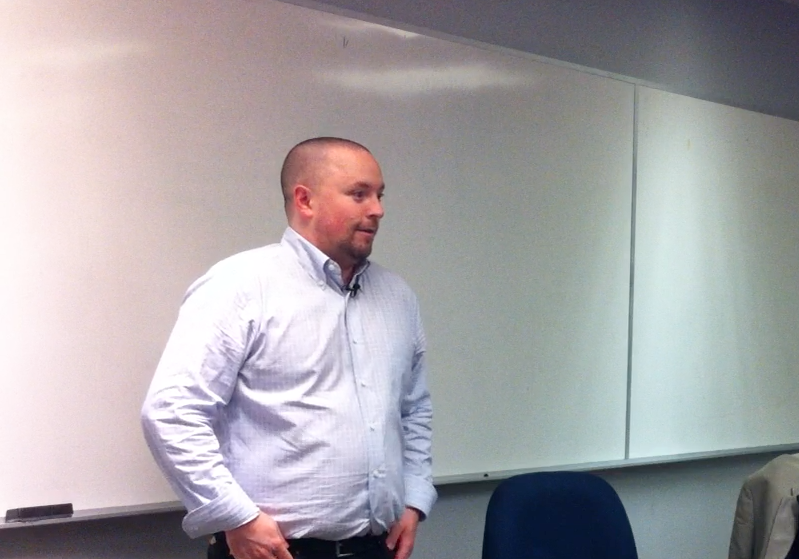 What a amazing night last night,
I spoke at the Camp Networking Canada event last night, which was an amazing night. The people who attended kept me on my toes, with some really great questions. I like to thank them all for attending and don't forget to e-mail your questions.
I just received this message below from Murali Murthy who runs Camp Networking Canada, who are an amazing team that helps educate their community so that they can achieve success in their lives.
Thanks again Murali,
"Hello Brandon,
A BIG thank you for a very engaging Social Media Marketing presentation last evening.
How we wished, we had more time on our hands and we could hear you speak for many more hours.
You poured your heart out to an eager, willing, thirsty audience – we are so glad the PPT could not be set up for whatever reasons – we would never have traded the impromptu, interactive, Q&A format that made the entire evening so lively.
You gave us a live demonstration of what "absolute engagement" is all about.
Once again, on behalf of a grateful CAMP audience – a BIG thank you, for empowering us with invaluable Social Media Marketing tips and for giving us 200% last evening.