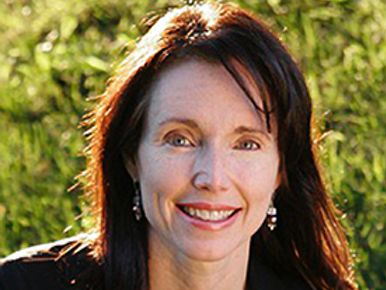 I have known Cheryl Millett for several years now. We met through VividLife.me when I was the North American Editor.  Cheryl is extremely knowledgeable about health, nutrition, iridology, energy and so much more.  If you are looking to learn how you can truly optimize your health and well-being you don't want to miss this live interview. Go right now and put this date in your calendar: September 30th from 6pm to 7pm EDT to come to www.knssconsulting.com/live. I will be interviewing Cheryl Millet on-air on KNSS Live Hangout. Don't miss this; Cheryl will change your life!
Here is a little bit about her:
Cheryl Millett has a degree in Holistic Nutrition, and a diploma in Iridology with a specialty interest in digestion. For over 19 years, she worked for one of Canada's largest grocery retailers with in-depth experience in the food processing area. She practices nutritional and health consulting with a belief in raw foods, omegas, enzymes, and minerals. She gives her clients the education and tools to create a better quality of life. Alongside consulting and being a presenter, she is also the Director at Auum Omega 3 Canada with 5 years of experience and research in the area of omegas.
We will be covering:
What are omega 3's?

Why do people need omega 3's?

What are the different sources of omega 3's?

What are the differences between the sources?

How does one make sure they are getting their omega 3s?
Make sure you put September 30th, 2013 from 6pm to 7pm EDT in your calendar to come to www.knssconsulting.com/live to watch, participate and learn from this interactive interview.
Speak to you then.
Fiat Lux
Brandon Krieger
KNSS Consulting Group Social Media Marketing Consulting
www.knssconsulting.com/social-media-marketing-consulting.html
Don't forget to follow Brandon below
YouTube: http://www.youtube.com/knssconsulting
Twitter: http://www.twitter.com/BrandonKrieger
Google+ : http://gplus.to/brandonkrieger 
Facebook: http://www.facebook.com/BrandonKriegerCoaching
LinkedIn: http://www.linkedin.com/in/Brandonkrieger
If you want to take the journey with me, join the KNSS Community below