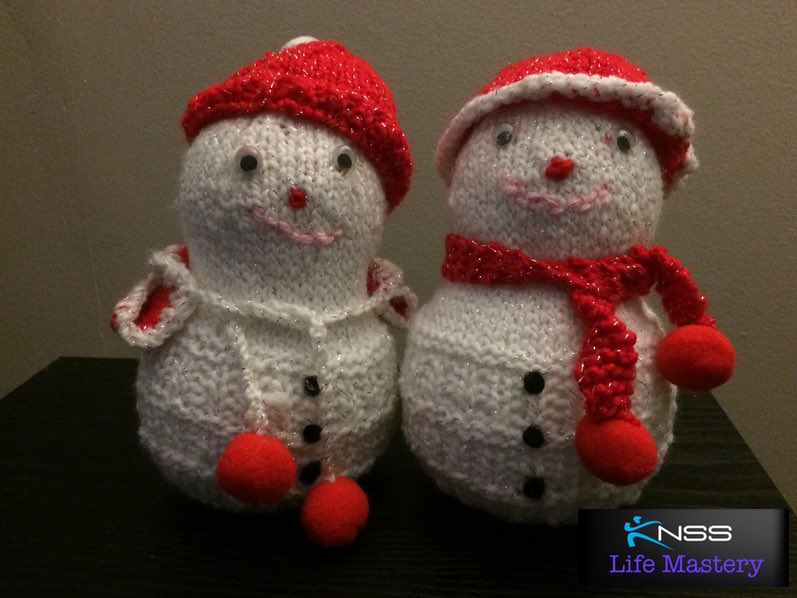 Are the holidays affecting your business? 
As a business owner and depending on what business you are in, either you're receiving an increase in business just before the year ends or things are starting to slow down. 
I've been seeing both sides with my business friends businesses as well as mine.
The question is how do you balance out your business and still enjoy the holidays. 
Slow down in business – many of us go through a decrease in business and it's how we work through it will help us be successful. 2015 is coming very quickly and if your business is slow this is the time to take a break, re-assess your business in 2014,  see what was working and what wasn't. Then plan for the new year. Also take a little bit of break, spend time with family, friend and people who inspire you. 
Business is increasing – With certain industries people are in a rush to spend their year end budget, get things completed for the new year and looking to start 2015 with a bang. This is why it's important to work hard, help your clients but also enjoy the holidays. There is a lot of pressure with deadlines, meeting peoples expectations, also trying to enjoy the holidays. There is just a lot to do.  Remember we work to live and enjoy not live to work. 
To master your life it's essential you have the right strategy in place and take the steps to be abundant especially around the holidays. 
Here is some tips I do every morning to help me master my life:
     a) Morning routines
     b) Hydrate (water)
     c) Exercise
     d) Mediation
     e) Write out your todo list
I would love to hear how you're working through the holidays and how you are preparing for 2015.
Fiat Lux,
Brandon Krieger
KNSS Consulting Group Inc.
www.knssconsulting.com
Don't forget to follow Brandon below
YouTube: http://www.youtube.com/knssconsulting
Twitter: http://www.twitter.com/BrandonKrieger
Google+ : http://gplus.to/brandonkrieger 
Facebook: http://www.facebook.com/BrandonKriegerCoaching
LinkedIn: http://www.linkedin.com/in/Brandonkrieger