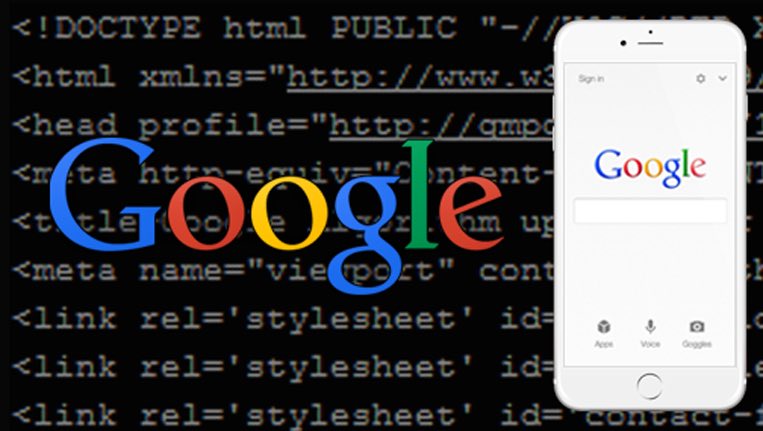 Google has recently announced, via its Webmaster Central Blog, that its next algorithm change will put a big focus on determining whether a website is mobile-friendly or not. Simply put, websites that function well over mobile platforms will be rewarded with better search engine results, while websites that function poorly in mobile platforms will see their search engine rankings slip. And likely noticeably.
Our friends and SEO specialists over at Digital Instinct are telling their clients that now is the time to put any delayed new website project in motion to avoid any possible ranking penalties associated with a website that's not currently mobile ready.
At KNSS Consulting, we agree with this position, and are making the same suggestion to our clients. The good news is that for what amounts to a fairly nominal fee, websites can be brought up-to-speed to accommodate any mobile search, allowing a business to capture more mobile traffic than they currently are- which will likely have their website investment pay itself back quickly. After all, roughly half of web searches are now via mobile platforms, so you need to be in the game. Businesses that become mobile-friendly also stand the chance of seeing a positive change in their rankings.
For more information about how to take the next step to mobile readiness, contact Brandon at: info@knssconsulting.com
Fiat Lux
Brandon Krieger
KNSS Consulting Group Inc.
www.knssconsulting.com
Don't forget to follow Brandon below
YouTube: http://www.youtube.com/knssconsulting
Twitter: http://www.twitter.com/BrandonKrieger
Google+ : http://gplus.to/brandonkrieger 
Facebook: http://www.facebook.com/BrandonKriegerCoaching
LinkedIn: http://www.linkedin.com/in/Brandonkrieger