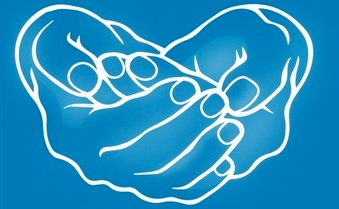 The Colleges Of Osteopathy
The Challenge
The Colleges of Osteopathy have eight campuses across the world and are leaders in Osteopathic education. The challenge was that they had individual brands for each campus and did not have the look and feel of one corporate family across all locations.
Project Execution
Our team created a global brand across all campuses for The Colleges of Osteopathy, along with new lead-generation focused websites, social media branded sites, and a social media marketing campaign.
Project Results
We are working with The Colleges of Osteopathy to unify the entire company under one brand. We have created a website that is lead generation focused and have partnered with Great Exposure, experts in the education industry, to assist with marketing and sales. This solution is already producing results for the Toronto Campus.
The Colleges of Osteopathy
Student Registration Increase
The Colleges of Osteopathy
Osteopathy College
The Colleges of Osteopathy are the leaders in teaching students how to be the best Osteopathic Manual Practitioners in the world.
Student Clinic
A natural medicine which aims to restore function in the body by treating the causes of pain and imbalance. To achieve this goal the Osteopathic Manual Practitioner relies on the quality and finesse of his/her palpation and works with the position, mobility and quality of the tissues.
Osteopathic Manual Practitioners In Your Area
The Colleges of Osteopathy help you find the right Osteopathic Manual Practitioner in you area.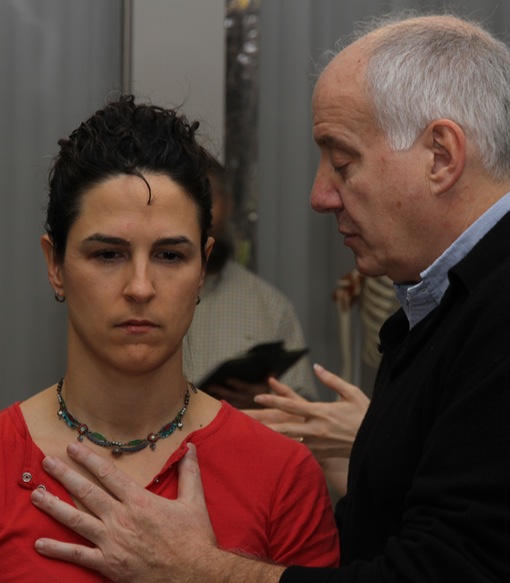 Customer Satisfaction

85%

85%

Training and Education

75%

75%

Support

75%

75%

Overall Experience

85%

85%
Thank you so much
"KNSS Consulting Group's has helped us develop an international brand for the school, Thank you!" – Brad McCutchen Principal of the Colleges of Osteopathy Toronto and Winnipeg Campuses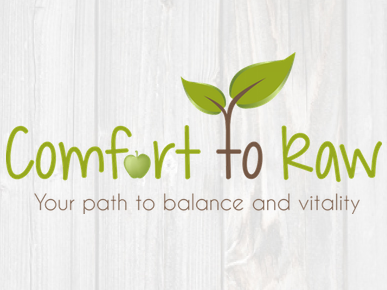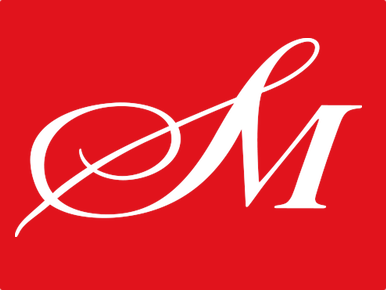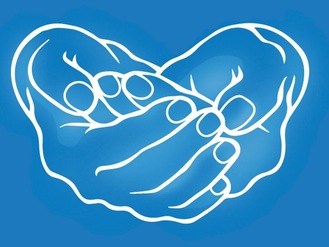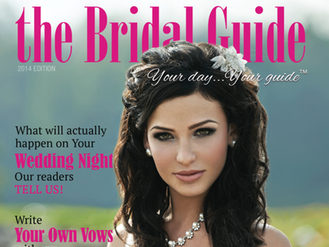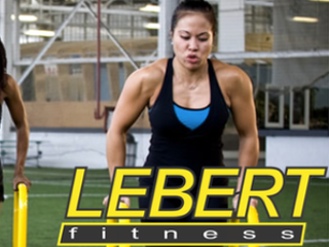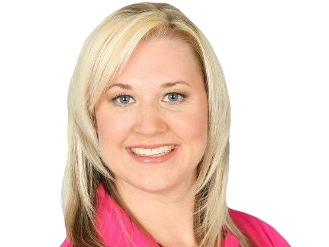 Oops! We could not locate your form.