The Challenge
The Bridal Guide is an online and magazine wedding industry publication. They came to the KNSS Consulting team with experience, but wanted to take a leadership role in driving the industry. They were willing to be innovative with their business growth but needed to experience a massive learning curve in their knowledge base relating to today's marketing.
Project Execution
We worked with The Bridal Guide team to implement an e-commerece solution for their advertisers, to set up and brand social media marketing sites, and helped them run campaigns. We then trained The Bridal Guide team to properly use their new systems and social media marketing sites, to create content for their new marketing strategies, and to grow their social sites to increase readership.
The Project Results
Joe and Trula dove right in and learned how companies market their businesses both online and offline. The Bridal Guide team learned how to drive traffic to increase their client base through the concepts of SEO, pay-per-click, social media marketing, video marketing, and content marketing. They are now equipped to engage their community and enjoy the journey. Joe and Trula are amazing owners and are taking The Bridal Guide to new levels.
Wedding Industry Vendors
We are giving you unlimited access to our top wedding vendors in Ontario! In our Wedding Directory, we have listed trusted and experienced wedding service providers that will ensure your special day plays out like you always dreamed it would.
Wedding Shows
Bridal shows in Toronto Ontario are a great way to kick-start your wedding planning. You'll find all the things you'll need to have done and more. Find one near you now and remember to pick up your copy of The Bride Guide!
Monthly Prizes
Each month we offer some amazing prizes that save you money and help check off some of those 'to do's' before you say "I DO". You can win everything from flowers to jewellery to luxury accommodations!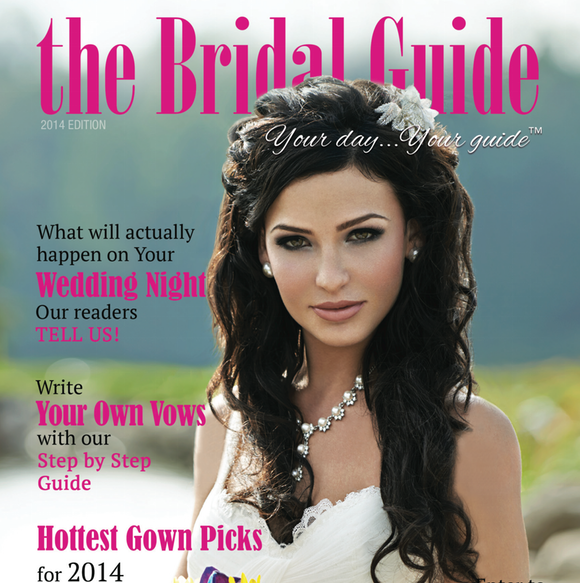 Customer Satisfaction

95%

95%

Training and Education

95%

95%

Support

85%

85%

Overall Experience

90%

90%
Always Available To Give Us His All
"Brandon has become part of The Bridal Guide team. Our 6am strategy meetings have helped The Bridal Guide team grow and be one of the industry leaders in the wedding industry. From business strategies to marketing concepts, Brandon and his team have always been available to help The Bridal Guide Team grow. Thank you, Brandon." ~Joe Plati Co-Owner of The Bridal Guide.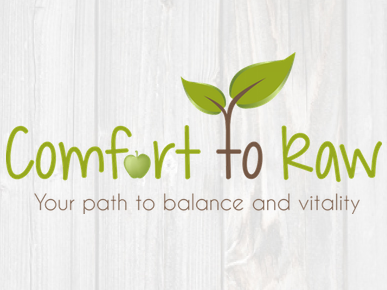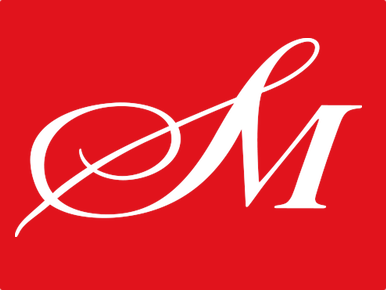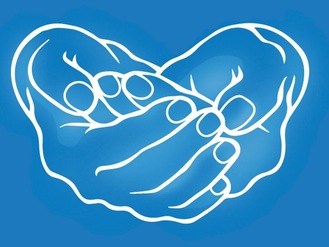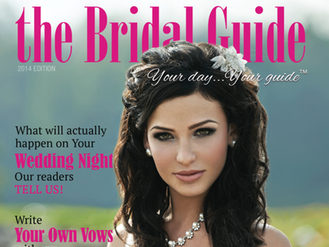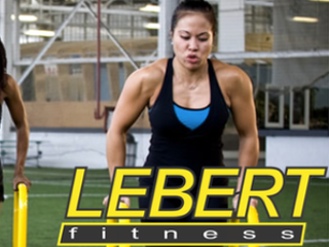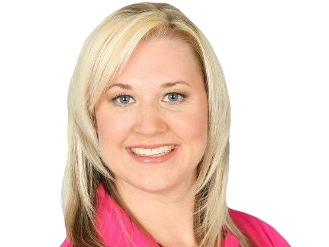 Oops! We could not locate your form.