The Challenge
Marc Lebert is extremely busy working with clients, developing new products, teaching, as well as attending conferences, trade shows, interviews, and so much more. We were tasked with developing a dynamic social media marketing plan that worked with his busy schedule.
Project Execution
The KNSS Consulting team worked with the Lebert Fitness team to expand their social media marketing strategy and global branding across all social sites to boost online client engagement.
Project Results
The KNSS Consulting team worked with Marc Lebert and his team to increase both business content-based YouTube video views and the volume of traffic to their website www.lebertfitness.com.
Lebert Fitness Equipment
Lebert Fitness is a world leader in innovative, high-performance workout tools. Created by personal trainer and Taekwondo black belt, Marc Lebert, Lebert Fitness products are utilized by pro sports teams, personal trainers, athletic departments, boot camps, gyms, schools, the military and more. These extremely versatile tools take strength training to the field, gym and court like no others.
Lebert Master Trainers
Lebert Fitness master trainers deliver continuing education credits (CECs) to attendees and have extensive experience with Lebert Fitness products.
Lebert Training System
LeBOOT, LeBARRE and LeHIP! These diverse group-fitness formats featuring the LEBERT EQUALIZER™ and LEBERT BUDDY SYSTEM™ improve the member experience by making fitness engaging, effective and fun while offering members cardio, strength training and more! If you are seeking to add a "real-world" boot camp style class, a barre-based training program like NO other, or high-intensity and power as a complete approach to interval training, LTS has you covered!
Customer Satisfaction

85%

85%

Training and Education

90%

90%

Support

95%

95%

Overall Experience

100%

100%
Brandon is the man!
"I know I am pretty savvy with Facebook but that is where it ends. I don't get Twitter or how to maximize searches to my sites and I can't keep up on YouTube. Brandon took the time to explain what I was doing well and more importantly where I needed help. I knew this- much of what he does is behind the scenes on our sites but he is also right there in front of me. Making calls to my club and meeting whenever needed. Simple things like fixing up my YouTube channels (I had content but no conversion) have resulted in a slicker look, more effective programming and far better conversion. I could go on and on but suffice to say he is now working with both of my company's and he will be helping my wife's photography business next! Thanks Brandon!" ~ Marc Lebert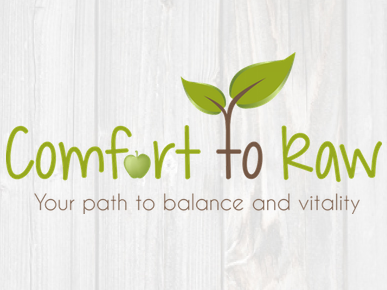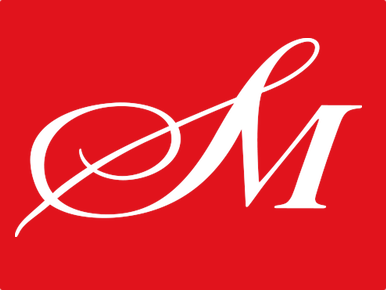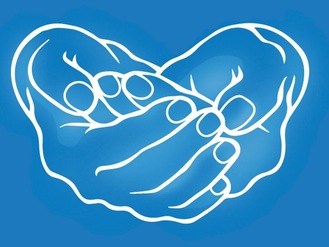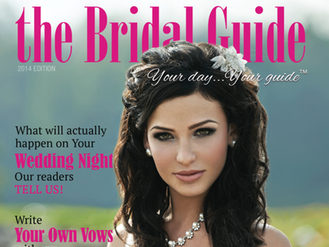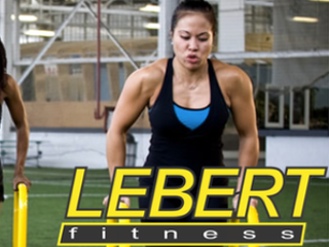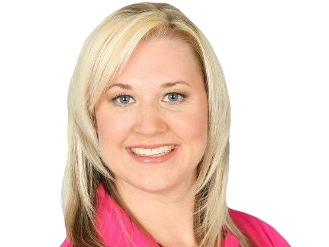 Oops! We could not locate your form.