We Grow With You
KNSS Consulting's team understands the costs and challenges of growing a business. A business owner wears multiple hats and sometimes doing too much can hinder one's business success. KNSS Consulting Team collaborates with you to understand You, Your Market, Your Marketing, Your People and Your Systems. Then we work together with you to create and execute a success-driven action plan that is personally designed for your business success, that our team will implement. This will allow you to focus on the areas of your business that most need your attention, while our team, driven to grow your business, manages the rest.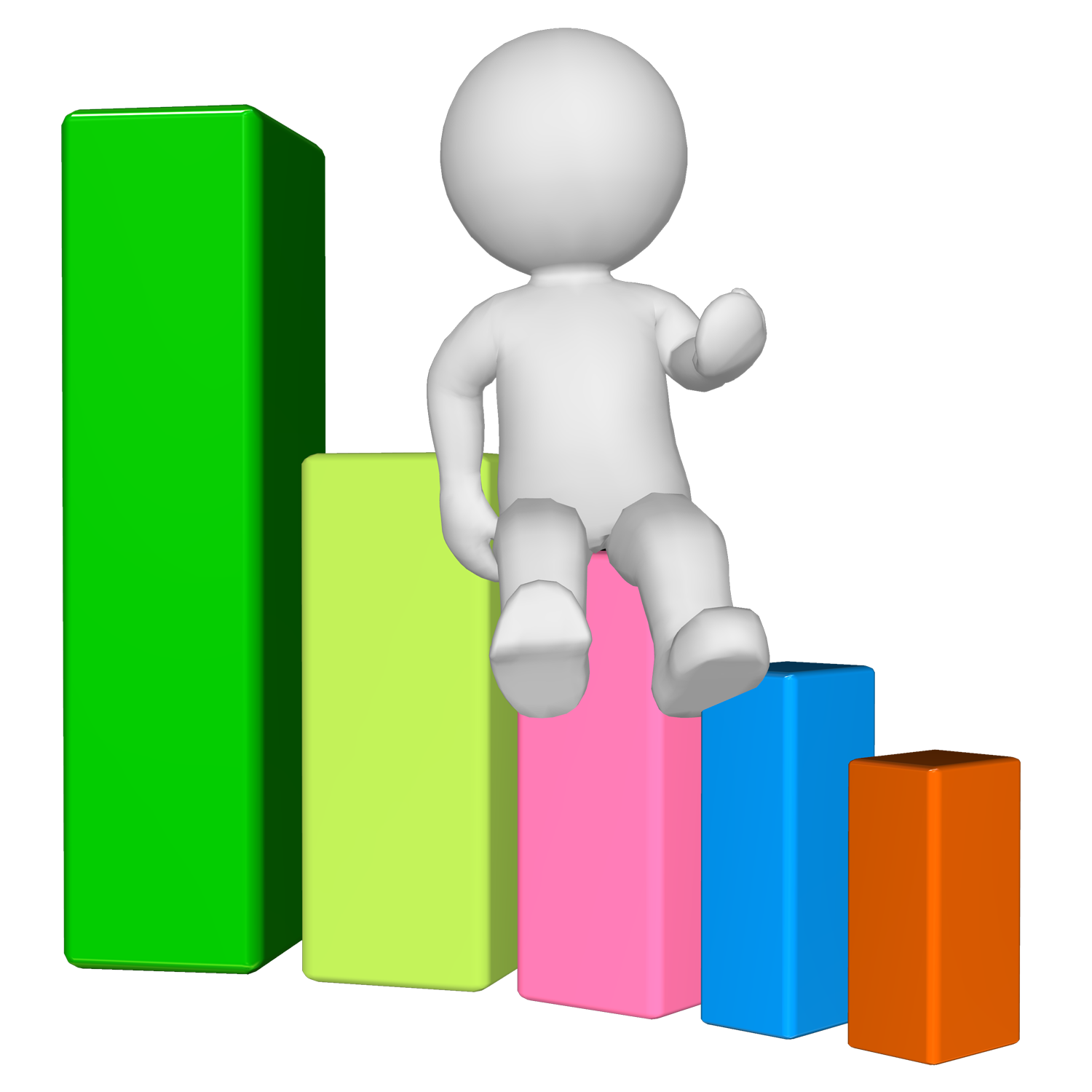 Success is a team effort. Have the right team supporting you to achieve your dreams.
Creating visual designs to excite and engage your audience; without those pesky high costs of an ad agency
Your written word is a direct reflection of you. Have a skilled writer ensure your business community sees the professional you. It's time to up your game.
A team you can trust
The KNSS Consulting Team is here to help you. With over 20+ combined years experience we understand how hard it can be to grow your business. With technology changing, the way people connect and trying to keep up with everything is overwhelming. Our team is on constantly educating themselves on the newest technologies, marketing strategies and testing them on our business. This way we know what works and can advise you on the best marketing strategies to implement for your business. Don't take our word for it, check out our case studies.
Contact Us
Our Clientele
Our experience is derived from a combination of our years of experience in the industry, and what we have learned from our friends; our clientele. We are fortunate to have worked with such a variety of clients from all of the industries below.