We Grow With You
Digital marketing strategies and technologies are constantly changing. Keeping up with the changes in social media marketing, video marketing, web site designs, branding and relationship marketing can be overwhelming. Worst of all we see companies lose their passion and uniqueness trying to keep up.
We believe digital marketing is based on these 5 foundation principals:
You, Your Market, Your Marketing, Your People and Your Systems.
This way your community values their relationship with you on a much deeper level.
We believe if you want to be successful in business while staying current in the digital marketing era. You will need to develop a strong intimate relationship with your community that grows as your company grows.
This is why our digital marketing strategy is to grow with you!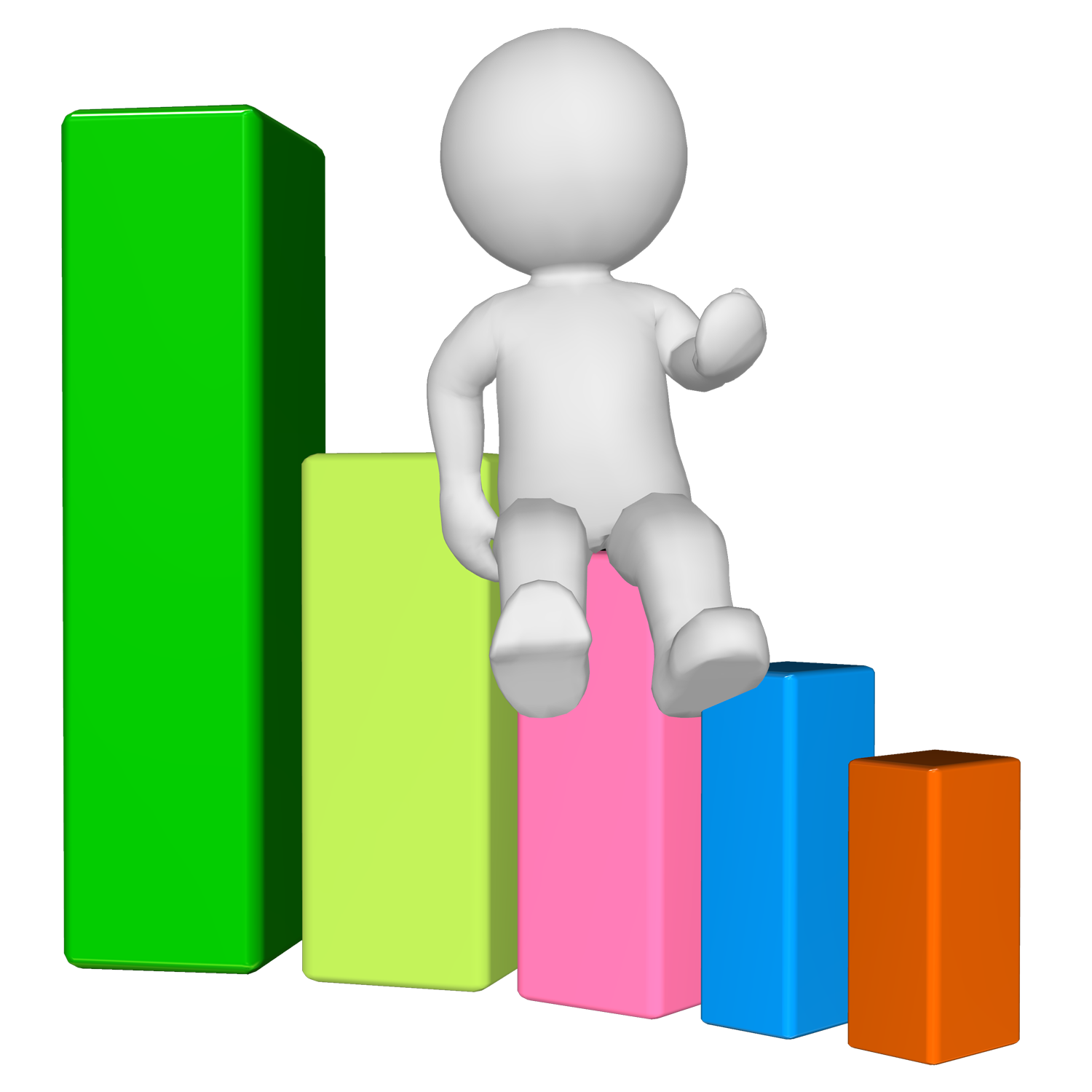 Full Digital Marketing Solution
Success is a team effort. Have the right team supporting you to achieve your dreams.
Creating visual designs to excite and engage your audience; without those pesky high costs of an ad agency
Your written word is a direct reflection of you. Have a skilled writer ensure your business community sees the professional you. It's time to up your game.
A Team You Can Trust
The KNSS Consulting Team is here to help you. With over 20+ combined years experience we understand how hard it can be to grow your business. With technology changing, the way people connect and trying to keep up with everything is overwhelming. Our team is constantly educating themselves on the newest technologies, marketing strategies and testing them on our own business completely understand how they work. This way we know what works and can advise you on the best marketing strategies to implement for your business. Don't take our word for it, check out our case studies.
Contact Us
Our Clientele
Our experience is derived from a combination of our years of experience in the industry, and what we have learned from our friends; our clientele. We are fortunate to have worked with such a variety of clients from all of the industries below.